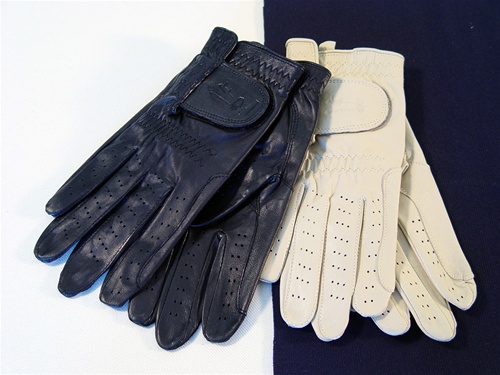 G3090 - Super Soft Leather Show Gloves, (Golf Snap)
Feel the difference when you wear these ultra luxurious leather show gloves. Made with super soft genuine leather for ultimate comfort and classic style perfect for riding or driving. Rein finger reinforcements. Ventilated for added comfort.

Sizes 4.5, 5, 5.5, 6, 6.5, 7, 7.5, 8, 8.5, 9, 9.5, 10, 10.5, 11
Machine washable.

Available in the following colors: Click here to see color swatches
Black, Beige
Click here to request the most recent pricing list.