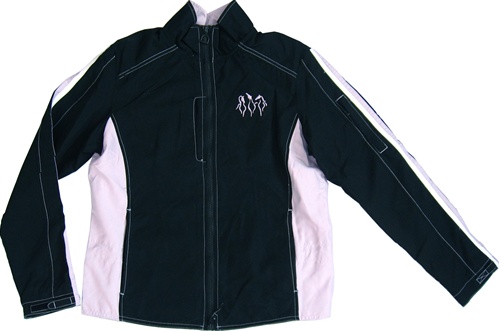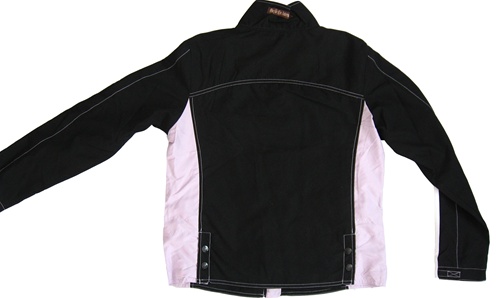 J6016 - Equestrian Jacket Water-Repellent


This is the perfect lighweight jacket to throw on before heading out for a ride. Soft Micro-fiber outer layer is wind-resistant and water-repellent. 
Inside is lined with knitted cotton for comfort and breathability. Features full front zipper, plenty of pockets for your stuff - double pocket with 
2 zippered pockets, a hidden chest pocket, a inside wallet pocket and a cell phone pocket, and a zippered pocket on the arm. Inside elastic drawcords 
for a more personalized and tailored fit.  Adjustable Velcro sleeves. Machine washable. 

Sizes: XS-XXL

Mashine washable.

 

May be customized with beautiful embroidery. Add a Monogram, choose from our 
embroidery designs, or submit your own custom design and we'll embroider it 
to the shirt for you! Embroidery will be on the left chest unless otherwise 
noted. Click here to see embroidery options.

*Please note that custom embroidery may take 2-4 weeks to deliver.

Available in the following color combinations: Click here to see color swatches  

Black/Lavender, Chocolate/Mint, Gray/Pink

Click here to request the most recent pricing list.