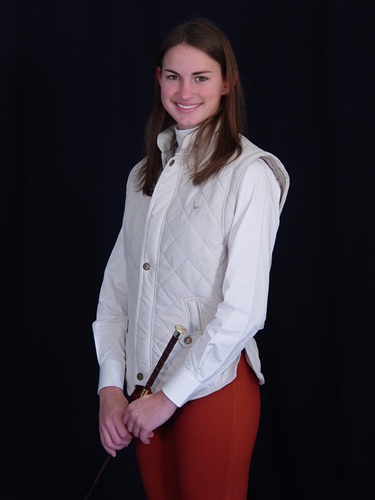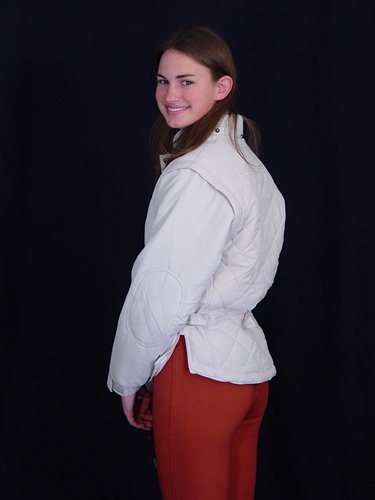 J6055 - Equestrian Winter Casual Jacket-Vest Convertible w/Hood


The diamond-quilted microfiber jacket is ultra-soft and so comfortable to wear.  Sleeves are cleverly zippered in and can be removed to convert 
the jacket into a vest. Adjustable tabs both in the back for a more personalized and tailored look.  Lightweight and breathable, the 
exterior is also water repellent.  Inner wallet and cell-phone pockets keep your valuables from rain/water damage.  Light polyester insulation 
for added warmth without being bulky.  Full front zippers plus snap front.  Zippered verticle hand pockets with snap button.  Detachable hood also included.
Sizes: XXS-XXL
Mashine washable, hang dry
 

May be customized with beautiful embroidery. Add a Monogram, choose from our 
embroidery designs, or submit your own custom design and we'll embroider it 
to the shirt for you! Embroidery will be on the left chest unless otherwise 
noted. Click here to see embroidery options.

*Please note that custom embroidery may take 2-4 weeks to deliver.

Available in the following color combinations: Click here to see color swatches  

Black, Navy, Beige, Lavender

Click here to request the most recent pricing list.